The easiest commute Subheader
The easiest commute is the one you won't have.
Teleworking Description
Teleworking is increasingly popular with both employees and employers. At least 40 percent of American employees work from home with some frequency, with more than 4.7 million working from home at least half of the time (Global Workplace Analytics).
Telework Contact Us
We're here to help. To talk to our team about establishing a telework program, call the 511NY Rideshare team at 718-886-1343 or email us at info@511NYRideshare.org.
Benefits to Individuals Card
Benefits to Individuals
Convenience, flexibility and reduced stress
More productive workday
Reduced carbon footprint
Reduced gas and car expenses
Benefits to Employers Card
Benefits to Employers
More productive work force
Reduced overhead costs
Larger pool of potential employees
Reduced parking demand at the worksite
Employees at work during inclement weather
Did you know Card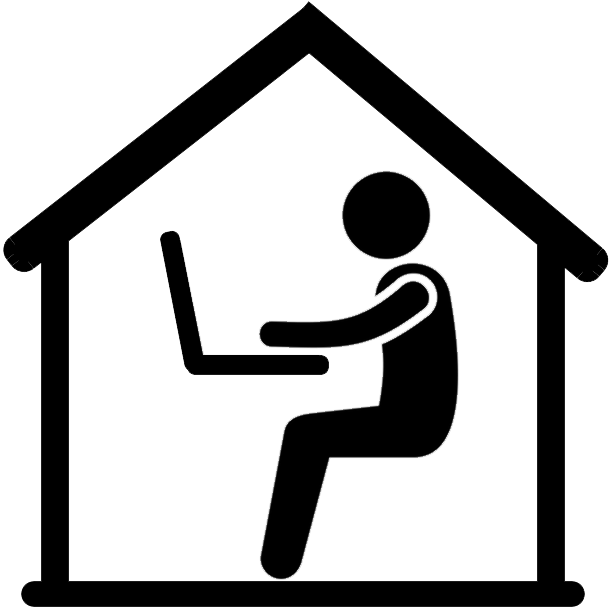 Did you know?
In a Stanford University study, employers who offered a work from home option had employee turnover rates fall by over 50 percent in two years.
Travel Resources + Join The Community
Travel Resources
To find your local travel resources, select your county from the list below.