About Us Body Text
511NY Rideshare helps you find easy, affordable and sustainable alternatives to driving alone. Don't get stuck in a frustrating commute – join 511NY Rideshare today! Whether you are looking for information on carpooling, vanpooling, workplace commuter benefits, public transportation, bicycling, walking or telework, 511NY Rideshare can help.
511NY Rideshare is sponsored by the New York State Department of Transportation with the goal of reducing traffic congestion and improving air quality in New York.
About Us We Offer Individuals Image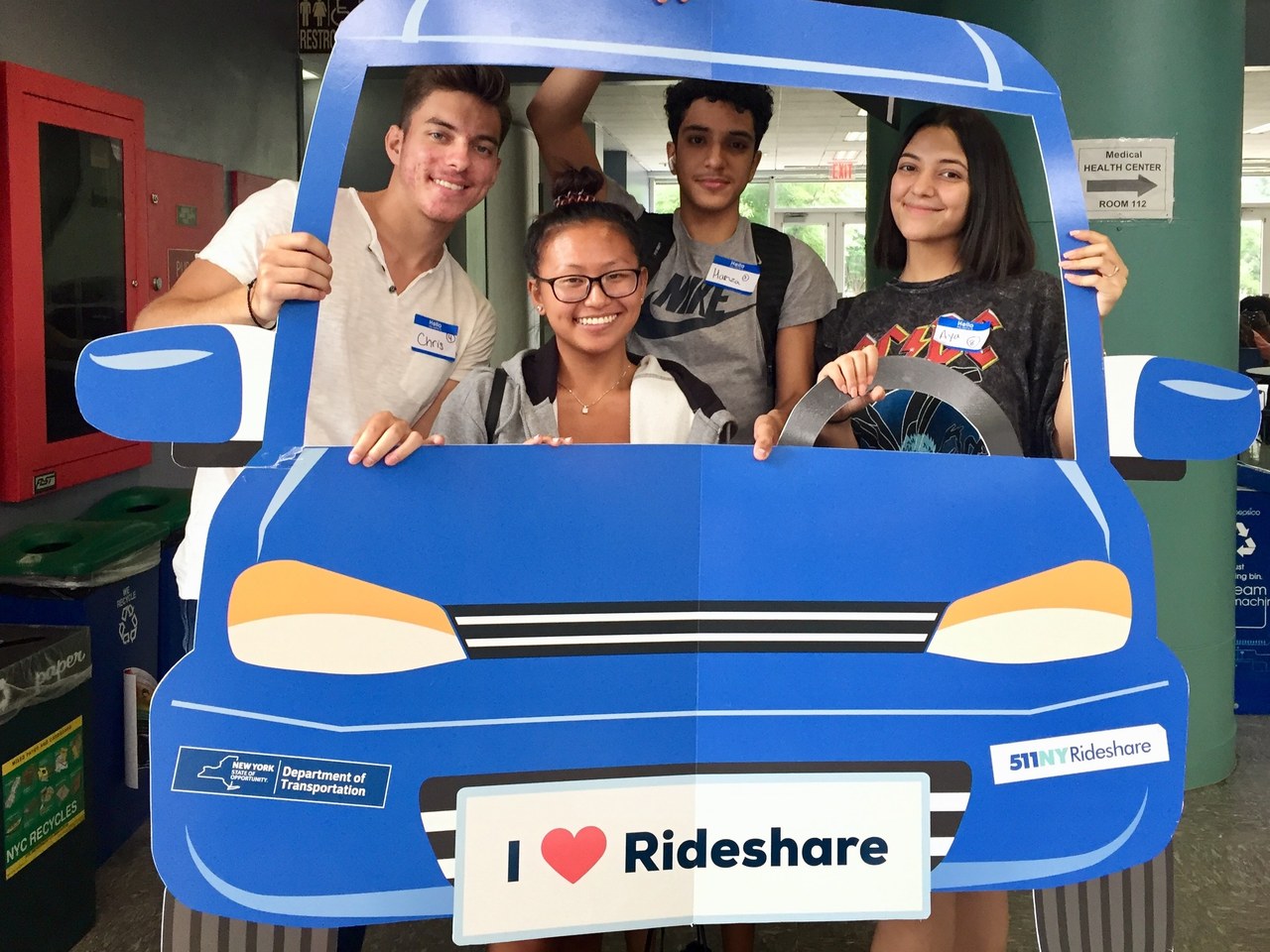 About Us We Offer Individuals
We Offer Individuals
Find carpool or vanpool partners
Qualify for the Guaranteed Ride Program when you commute sustainably
Receive discounts from our partner organizations like Enterprise CarShare
Transit trip planning
Bike Buddy matching
And much more
If you are an employer or organization looking to partner with 511NY Rideshare, visit our employer page
About Us Card 1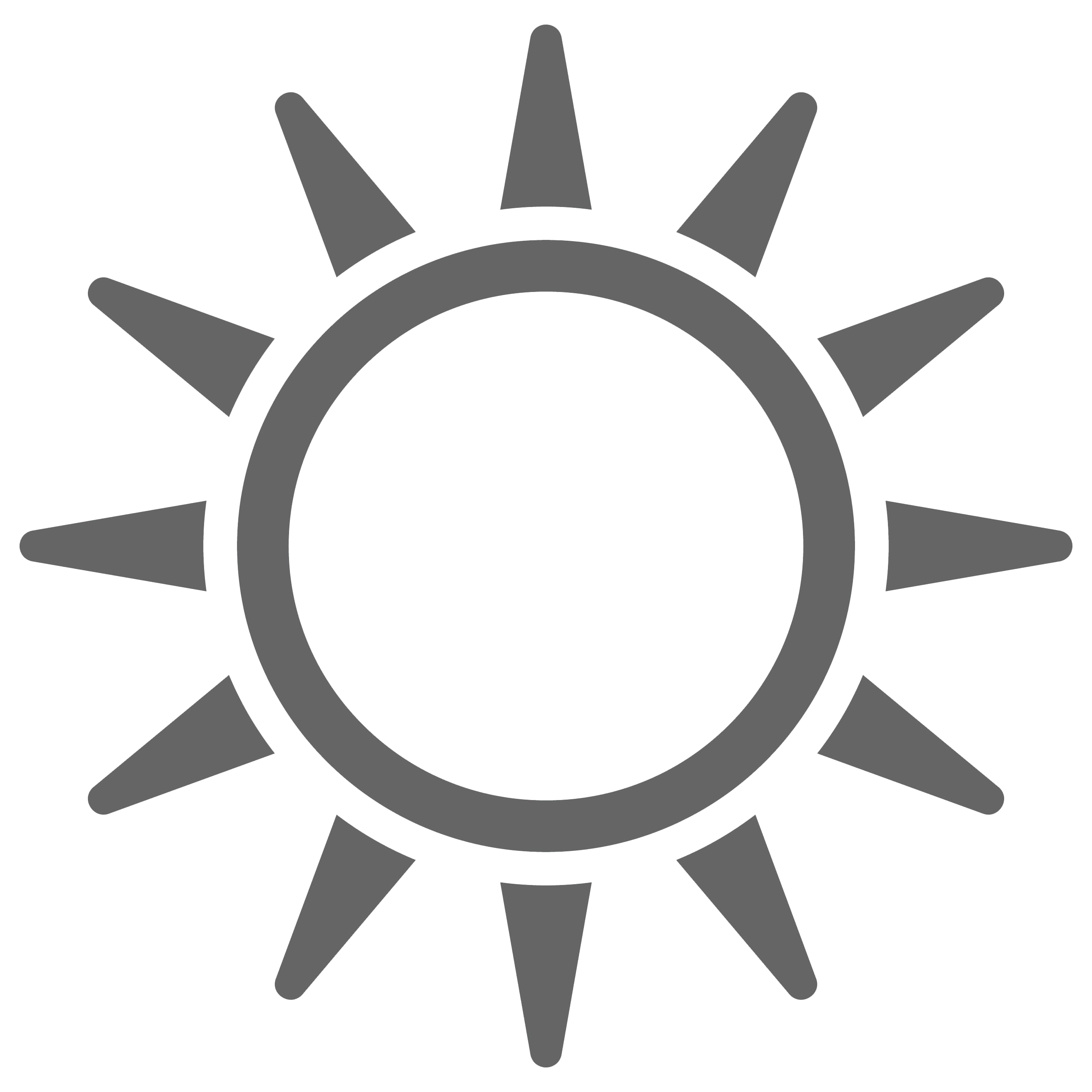 180 million miles
511NY Rideshare has reduced 180 million miles of vehicle miles travelled since 2010 – twice the distance from Earth to the sun.
About Us Card 2

12,100 tons of CO2
511NY Rideshare has reduced 12,100 tons of CO2 emissions since 2010 – enough to fill the Empire State Building 5 ½ times.